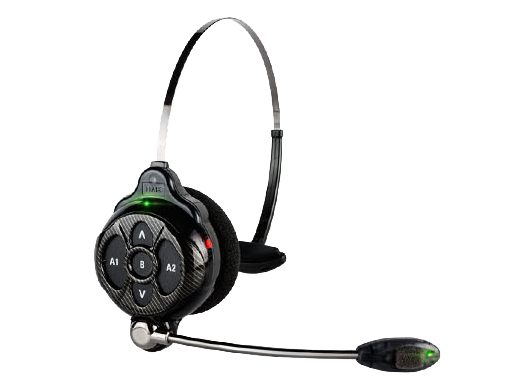 EOS|HD Drive-Thru Headset System
The first and only HD drive-thru headset with Wideband technology. Learn the system basics, like headset registration, setting up hands-free and push-to-talk mode, understanding message center, and much more.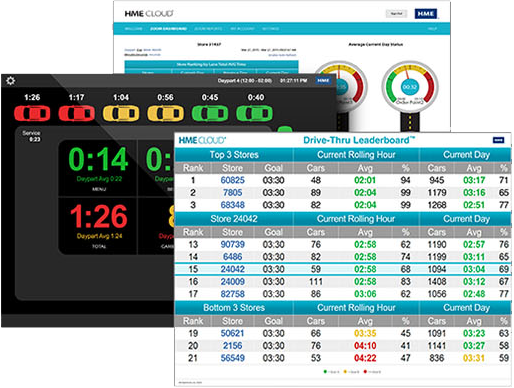 Drive-Thru Optimization System
Need training for the legacy Drive-Thru Optimization System? Our DTOS library covers everything from basic operation to in-depth training on advanced configurations for the legacy ZOOM drive-thru timer, Drive-Thru Leaderboard, and HME CLOUD.