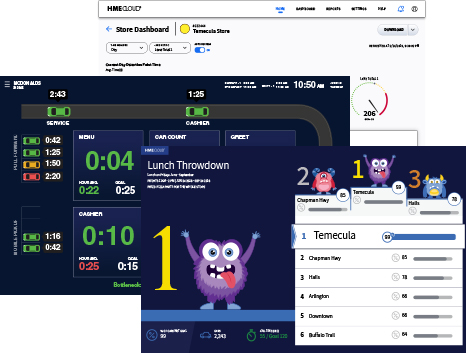 ZOOM Nitro
The all-new ZOOM Nitro drive-thru optimization system is especially designed to continuously engage your team through gaming. Learn the Nitro system basics, like how to read the Nitro Gamification Leaderboard, as well as more advanced functions.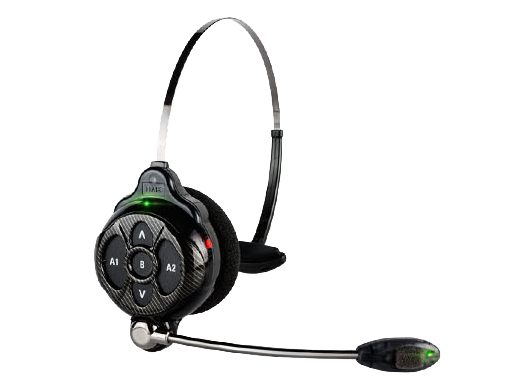 EOS|HD Drive-Thru Headset System
The first and only HD drive-thru headset with Wideband technology. Learn the system basics, like headset registration, setting up hands-free and push-to-talk mode, understanding message center, and much more.