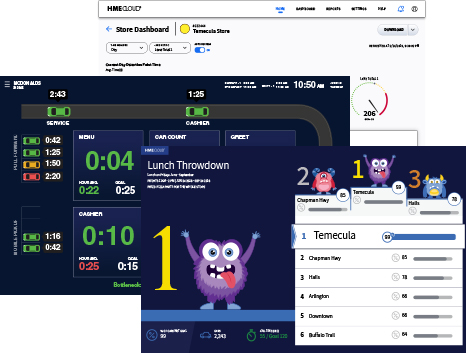 ZOOM Nitro
The all-new ZOOM Nitro drive-thru optimization system is especially designed to continuously engage your team through gaming. Learn the Nitro system basics, like how to read the Nitro Gamification Leaderboard, as well as more advanced functions.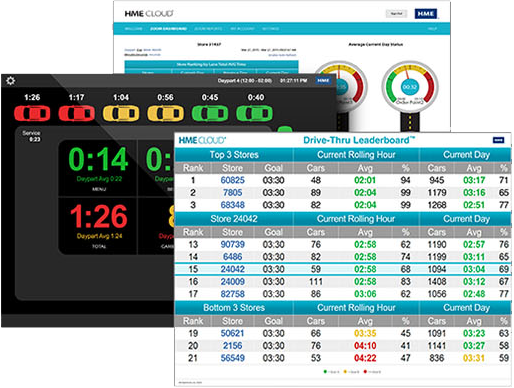 Drive-Thru Optimization System
Need training for the legacy Drive-Thru Optimization System? Our DTOS library covers everything from basic operation to in-depth training on advanced configurations for the legacy ZOOM drive-thru timer, Drive-Thru Leaderboard, and HME CLOUD.