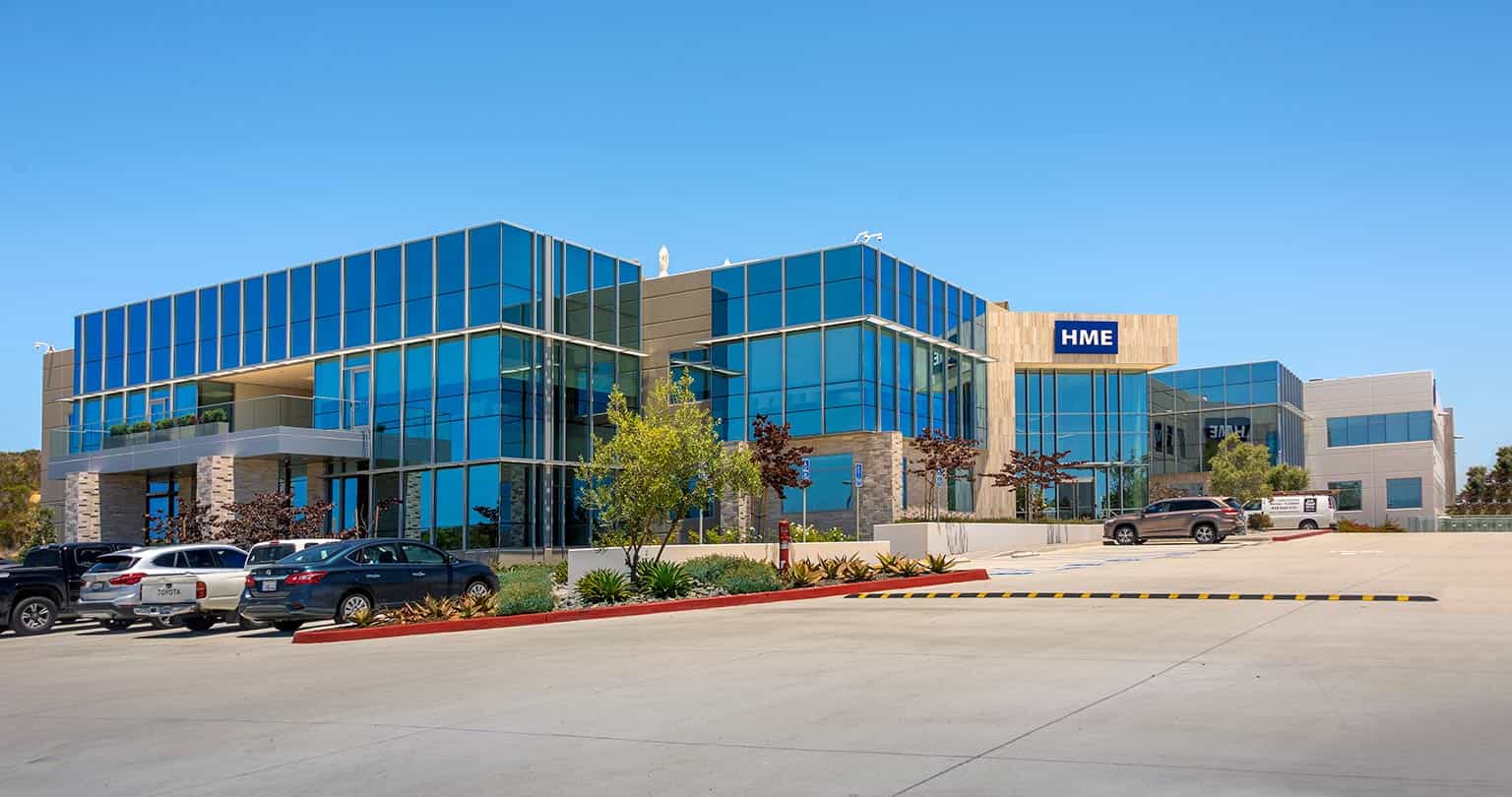 Since California's response to the COVID-19 outbreak has been widely reported, we wanted to provide an update on the current state of operations at HME.
HME remains fully operational as we fall under an exemption from California's Executive Order as a Critical Infrastructure Manufacturer and Service provider. We are committed to keeping our operations and production running as long as legally possible to allow us to continue to support our customers.
The health and safety of our employees at all our facilities around the world is our highest priority. We are following best practices, as recommended by the local health services and the CDC within our operations. We have moved all employees who are not production or service-related to working remotely from home. Also, our offices remain closed to all visitors currently.
We will continue to update you on the status of our operations while we strive to deliver on our brand promise of providing you with high quality products and service. Stay safe and well.
Chuck Miyahira
CEO
Paul Foley
President